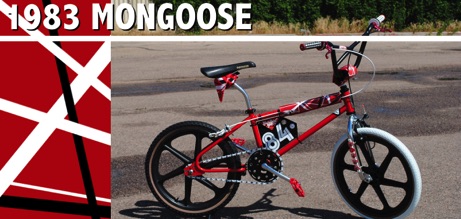 Gym Ed's Bike Shop builds a 1983 Mongoose Californian bicycle ("The Frankengoose") as a tribute to the greatest band in the history of rock 'n roll... Van Halen! Watch the video and get tips on retro bicycle builds and inspiration for your next rad project.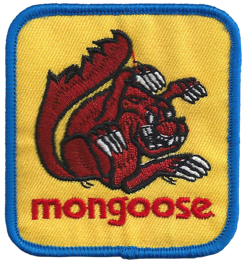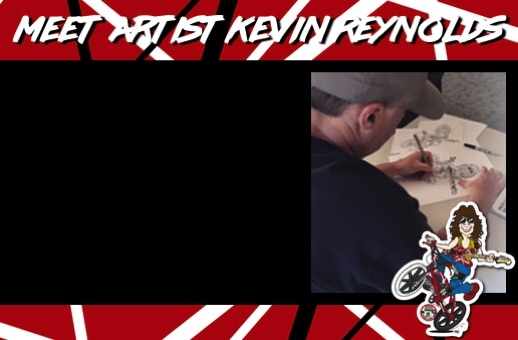 This 1983 Mongoose Californian tribute build was the first to include several of our friends, in a collaboration that made us feel like we were standing on top of the world! We're completely stoked at how amazing this bike turned out. In addition to several custom features in "The Frankengoose" bicycle design, we added a rad surprise in the video.
Northern California artist, graphic designer, and fellow bike junkie, Kevin Reynolds (kr design), contributed his insane drawing skills to the project. His work helped make the build a successful collaborative effort. Check out his Eddie and The Frankengoose drawing in the build video.